Pleasant moments with comfort and refinement
Installations
Take a look at our
accommodations
and feel like home; just here you'll find the best option!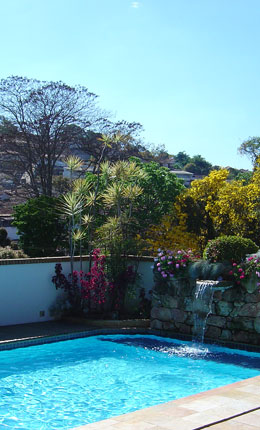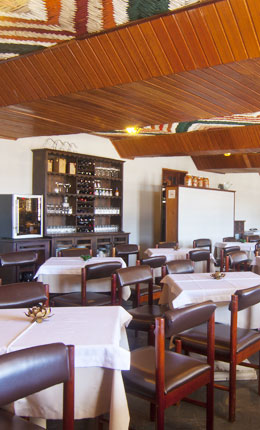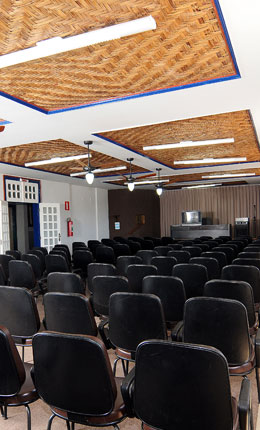 Be our guest in Diamantina housing well, comfortably and discovering the real treasure of the Real Road: Pousada do Garimpo.
Accommodations
Comfortable accommodations composed of suites and apartments.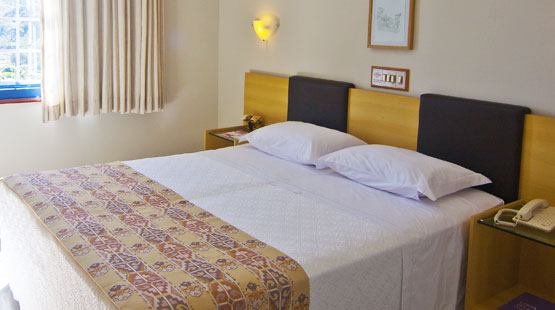 Delicious Breakfast
A wide variety of "Mineiro" taste, seasonal fruits and the traditional latte.
Make your trip a wonderful opportunity to enjoy your family and yourself in one of the most important historical sites of "Minas Gerais".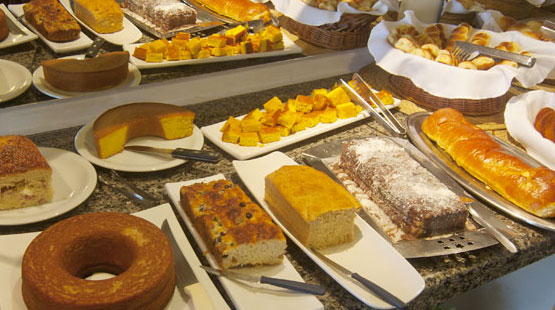 Leisure and Tranquility
The Pousada do Garimpo has Swimming pool with a cascade deck bar and steam sauna; Cards and billiard game room; Living room with a 42'plasma TV;
Plain souvenir store and Two computers internet room.